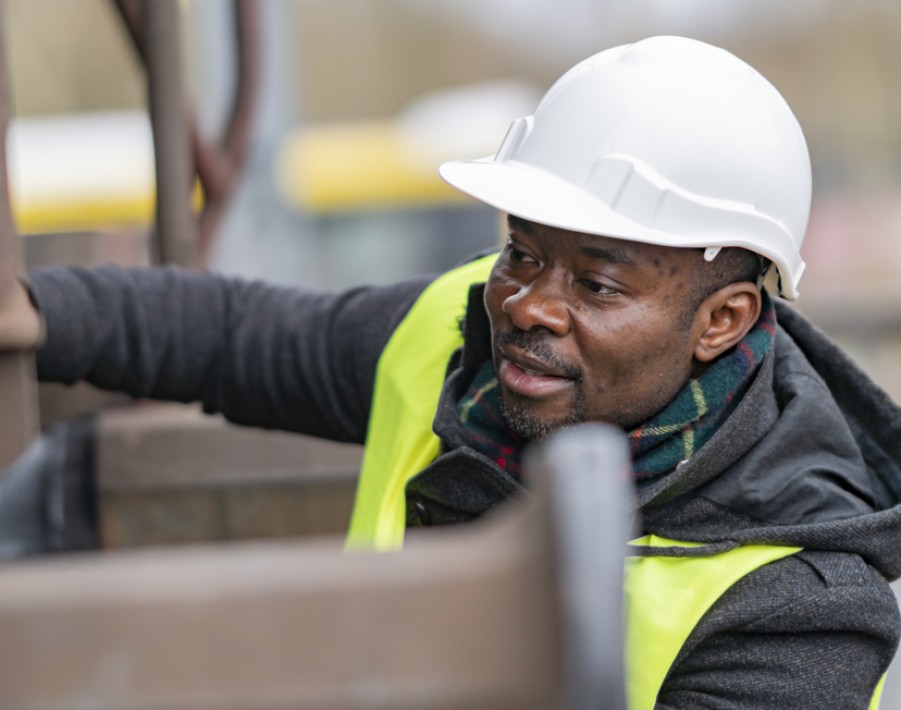 When it comes to your site, safety is our top priority.
That's why we've developed four promises that we make to every client.
We promise…
Daily site inspections & safety briefings with our crew.
A dedicated health & safety point of contact.
Licensed and competent staff.
Third-party reports available on applicable projects.